Liberty Church Manzini
eSwatini, Africa
COME AS YOU ARE
Welcome to Liberty Church
Our vision is to know Christ and make Him known. Our mission is to help everyone that calls Liberty Church home Follow Jesus, Thrive In Community, and Make A Difference.
JOIN US FOR IN- PERSON AND CHURCH ONLINE
SUNDAY AT:| 10AM
FACEBOOK LIVE | 10AM
YOUTUBE AND WHATSAPP | 11:30AM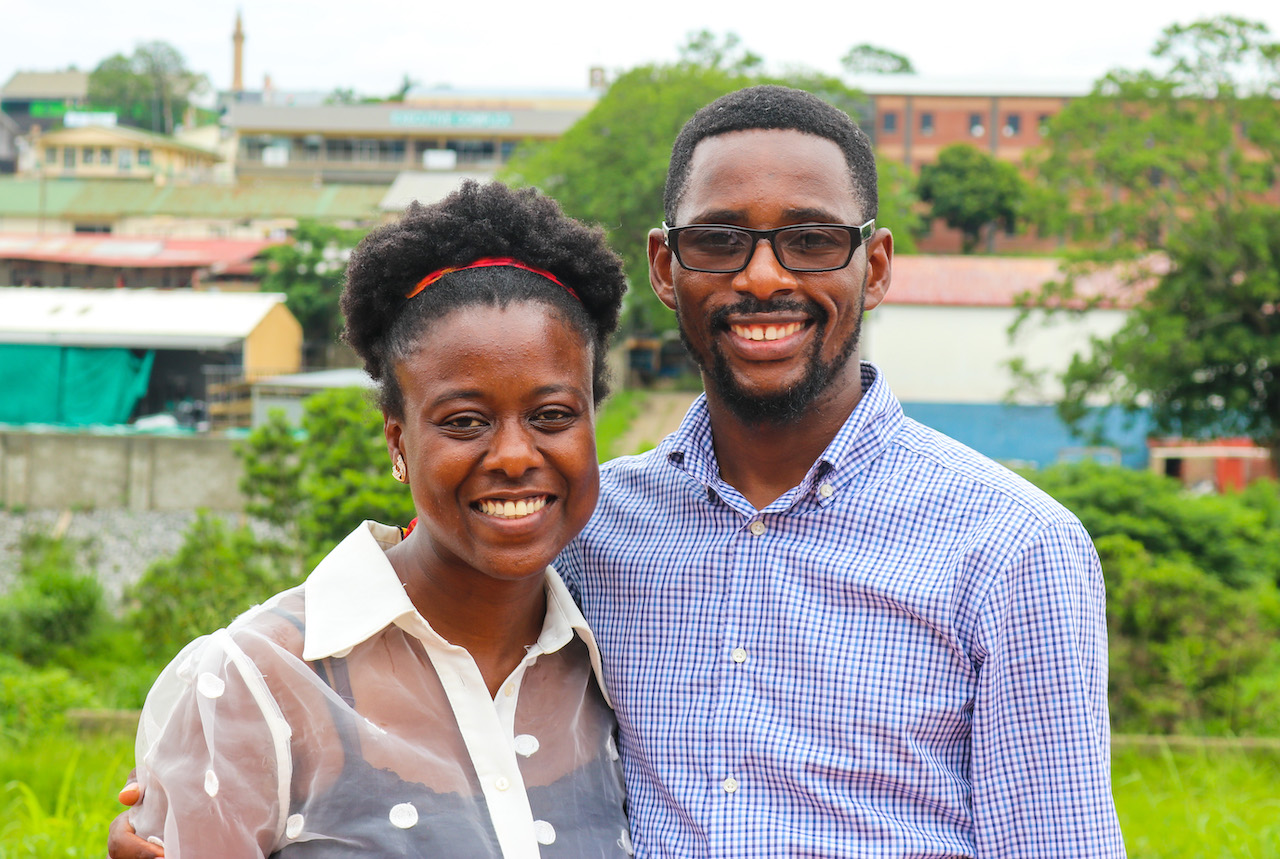 Our Community Pastors
Lue + Zinty Ncube
Lungile and Zinty are passionate about teaching people the truth and helping them love it. They are committed to building a local church that will influence this city and in turn influence the world with life-changing truth about Jesus Christ. In their spare time, they love to create music, dabble in gardening and support Arsenal FC.
Liberty Kids
This month our Liberty Kids are learning about celebrating because God has a plan and memorized John 3:16 "For this is how God loved the world: He gave[a] his one and only Son, so that everyone who believes in him will not perish but have eternal life." Our Liberty Kids meet every Sunday.
Community groups
The Family Fitness Community Group has managed to take our Aerobics Class from beginner to intermediate level over the past month which means they can now host two classes in one week and reach more people. They have also started playing football and netball matches against other churches and social teams which works as a great outreach opportunity.
Making Liberty Home Party
We would love to get to know you and have you get to know us at our Making Liberty Home party that happens on the third Sunday of each month. To sign up for our next Making Liberty Home party, click on the link
Outreach
We're a missional community that is for our city, not just in it. We are committed to locking arms with excellent and highly trusted community partners to promote justice, serve our city, and help those in need in our neighborhoods.
Give
"Now he who supplies seed to the sower and bread for food will also supply and increase your store of seed and will enlarge the harvest of your righteousness. You will be enriched in every way so that you can be generous on every occasion, and through us your generosity will result in thanksgiving to God."
2 Corinthians 9:6–11, NIV

Giving Details
Liberty Church Swaziland
Nedbank Mbabane
Branch: 360164
Account: 11990004082